This is what I've created within only 1 year of finally getting the right support and taking that leap of faith to invest (one more time) into my business.
I was so hesitant to invest in another business program, knowing all those other self-study courses I've done before only got me so far. Most of them I didn't even finish.
like most of us don't, let's just be honest about that!
Not having the right support and community can literally ruin your business. And trust me, you don't wanna risk that.
So what's the other option, then? – Well, exactly, risk anyway by investing right!
When I finally got out of my own way and understood that
doing it alone sucks big time
trying to outsmart a program for business that actually works because I'm doubting that I would make the money back is simply self-sabotage
I finally saw what was possible.
This time I learnt how to do it right with the right mentor.
Way back in 2018, when I joined Sigrun's workshop and she opened cart for joining SOMBA I didn't take that leap of faith.
I didn't wanna pay that amount of money at that time (scarcity mindset) and I thought to myself: "I can also do it by myself."
Well, that turned out not so well!
Because I lost my point of focus very early on and found myself back where I was…
I spent 3 years of doing that… 3 years of trying to do it all alone (gosh, ego and a bit of unhealthy pride can really trap us
)
So anyways, 3 later
– yes 3 fricking years of being lost without any guidance on how to do business right I was so done and decided to simply go for it:
And let me tell you, within only 10 weeks I had an email list, a 4-week online course and clients that have bought my up-sell. (Something I couldn't figure out how to do in 3 years)
And then, within only one year, I designed
3  4-week online courses,
1  5-day course,
1 workshop

 two 1-1 online coaching

programs!
And here they are: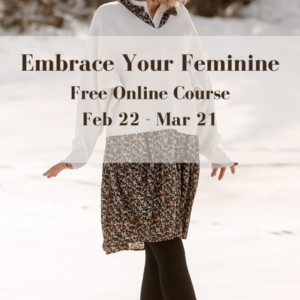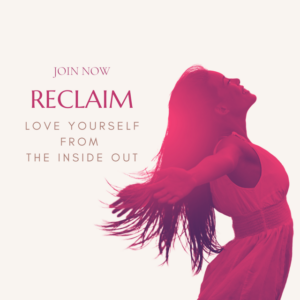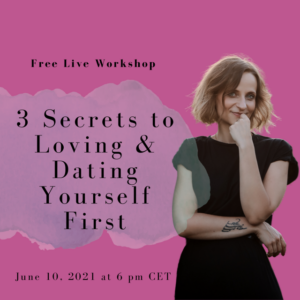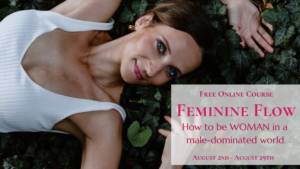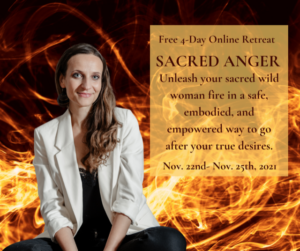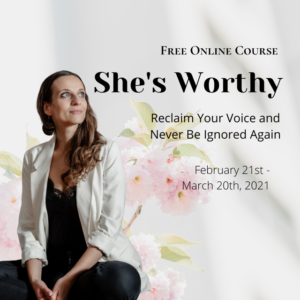 It's crazy how much is actually possible when you invest in the right program with great coaches and mentors, a community of like-minded people and the guidance and support, the accountability and the momentum that you need in order to succeed.
So, my dear, if you read this and you find yourself in the same situation like I was 2 years ago, then this is your little wake-up call to pivot and do something different.
The program that has changed everything for me is called
SOMBA Kickstart
with Europe's #1 business mentor
Sigrun
If you feel the call and wanna know more, then click my
partner link
and find out if it's right for you.
Amazing bonuses are waiting for you, too. So, it's your call now!
Not sure if it's right for you? Send me a DM and let's talk!
Love
Nadine