I love documenting my growth process by taking pictures and posting in my stories or here in my gallery.
This way I hold myself accountable and guess what, it is fun.
It's actually fun. Not only does it help me to track my progress but by sharing it publicly I know I most likely won't quit.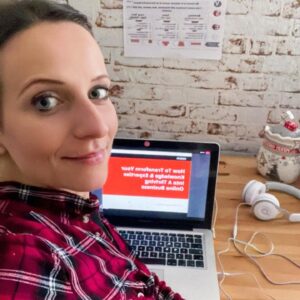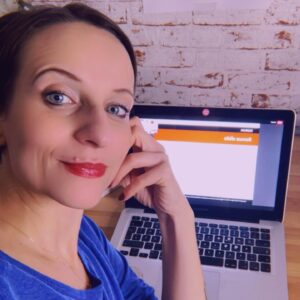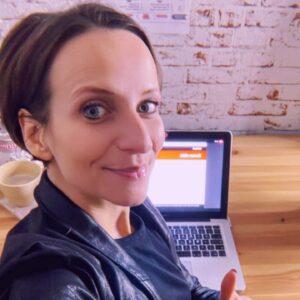 So that's one way to hold myself accountable. And it's also simply in my blood to wanting to share my enthusiasm and excitement of what works for me with other women so that they can step out of their comfort zone into the growth zone.
On Christmas Day my business mentor
Sigrun
started her
12 Days of Masterclasses
. And the first 4 Masterclasses have been absolutely epic. She delivers them live
and I tell you women – even though it was Christmas – showed up.
I love that spirit, such a great community.
I love that level of commitment and dedication.
Christmas was no excuse for me to not show up for myself and my business for an hour a day.
This is the energy I wanna go into 2023! Making a daily habit to show up.
And I love that so many of the ladies that signed up with my link are also showing up daily and join the 12 Days of Masterclasses.
It warms my heart.
When dream, think and ultimately go big. I'm in awe and so excited of what's about to unfold.
If you feel the call, too, and wanna make 2023 your greatest year yet and become a successful female online business owner, then join.
It's not too late at all. Replays are available until January 6th.
When you sign up with my link:
shehealsher.com/12days
then you get my guidance and my bonus masterclass on top.
Think big and go big. Let's do this together, ladies. We're not supposed to do this alone. And we gotta start to go bigger
Love
Nadine