The Cervix Throat Connection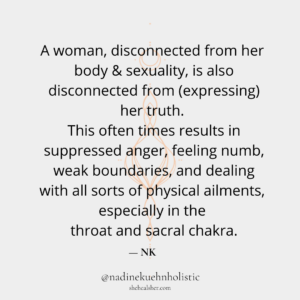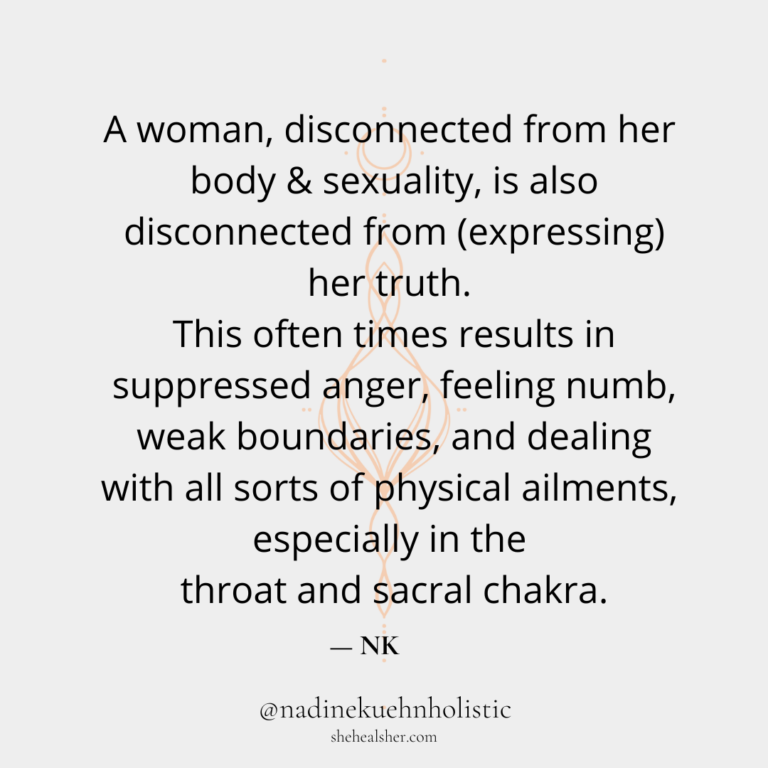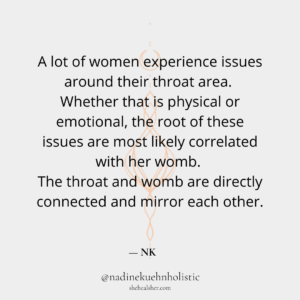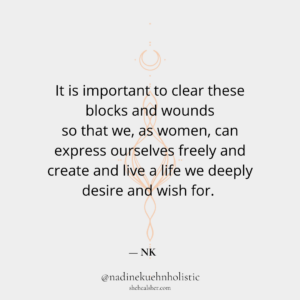 Many of my clients and a lot of women that I know experience some kind of issue around or in their throat area. Have been there many times myself.
Whether that manifests in a lack of confidence or expressing their truth or whether it is a lack of self trust and courage, my first question always is:
"What is your relationship with your sexuality, vagina, and womb?"
And I always say "if you have problems with your throat, your singing or your speaking voice, you gotta reconnect with that vital life force of yours, you gotta reconnect with your body and your sexuality."
If we're suppressed sexually, if we are disconnected from our vaginas it is mirrored in how we express ourselves and walk through life.
The throat is the center of truth, communication, expression, & self-identity.
The cervix and throat are connected through the vagus nerve, and when we take a closer look at the anatomy both, the female reproductive system and the throat, look very similar.
It is my goal to help women reconnect with this sacred part of themselves.
Once we fully open up to our sexuality everything else will fall into place and those issues connected to the throat and beyond will be a thing of the past.
——————————————
Get that support and clarity in my 12-week immersive SACRED WOMB – 1:1 program for the highly sensitive woman: shehealsher.com/sacred-womb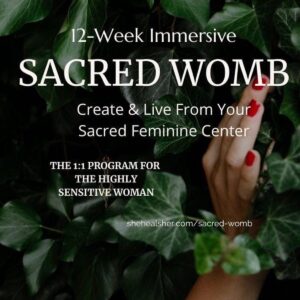 Love
Nadine 🌹