SHE HEALS HER - Bespoke 1 on 1 Programs
For the woman who gives so much of herself and sometimes forgets about herself.
How would it feel to be baptized by your own soul?
And how would it feel to create from your inner well rather than from the conditions outside of yourself, so you can be the woman you truly feel you are deep down?
Pause and close your eyes for a moment, and connect with your beautiful heart and feel into your heart. Allow for some moments of silence and it will answer. 
You see, most of us have become so disconnected from our own inner guidance and our bodies that we've forgotten about the nurturing aspect of slowing down, deep listening, and being truly present with ourselves and our bodies.
In a world full of distractions, in a constant stream of information left, right, and center, it can get quite challenging at times to hear our own voice of truth and follow it, and therefore it is very easy for us to get lost in the mundane. 
But this is where we have to catch ourselves and stop.
The frustration that we feel is a messenger, the lack of trust and the pain we experience is a messenger.
The sadness and the longing are messengers of our soul, telling us where we got off track and that it's time to come back into alignment. Everything is always happening for us. Our body, heart, mind and our soul are talking to us.
Are you listening?
Your FEMININE is speaking to you. She's calling you back home. And my dear, home is not a place outside of yourself, home is within you.
Especially as empaths and/or HSPs we tend to get easily distracted and overwhelmed by the information available to us. We so often get caught up in other people's emotions and feelings, so that it can be hard to maintain our energy levels. And sometimes we simple carry too much weight on our shoulders which is not ours.
These conditions may cause a lot of health problems in the long run. They can make us feel agitated, exhausted, fatigued to just name a few.
But the truth is we all deserve to live a joyful and fulfilled life.
As a Master Healer, Coach, Mentor and Medical Intuitive I draw from a variety of modalities. I tune in with your specific energy to give you the best guidance possible.
To be in flow with life and our feminine essence is the ultimate state of fulfillment and happiness. There's nothing greater than that.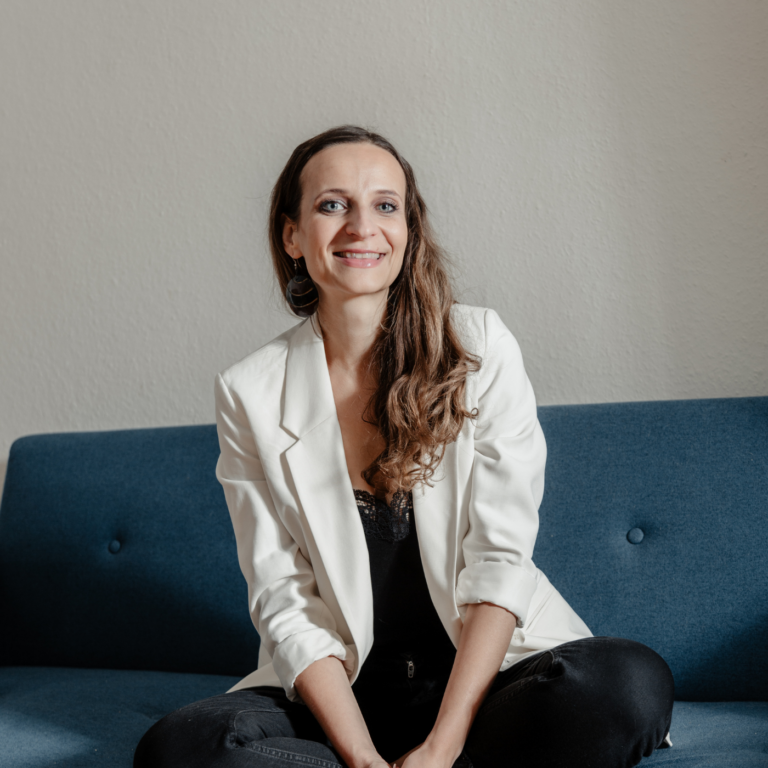 In the bespoke 3 week immersion, you get:
3 sessions
Weekly email support and accountability
Re-Imprint recordings for morning and evening
All tailored to your needs
"The work we did and the healing it inspired, I like to label as magic. Together we changed a lot in my life for the better, and to you I am forever grateful!"
 In the bespoke 6 week immersion, you get: 
6 sessions
Weekly email support and accountability
Re-Imprint recordings for morning and evening
All tailored to your needs
"...It's so much easier for me to express my emotions and giving them the space they need, whether it's anger, sadness or joy. I'm so much more committed to myself, because I learned to celebrate myself, which gives me the best feeling in the world, I can be just me..."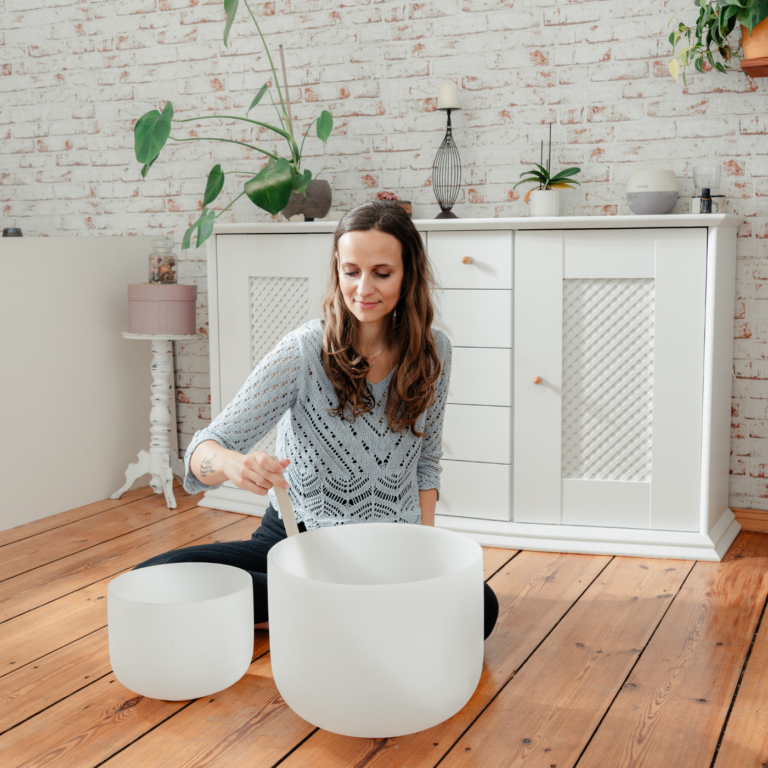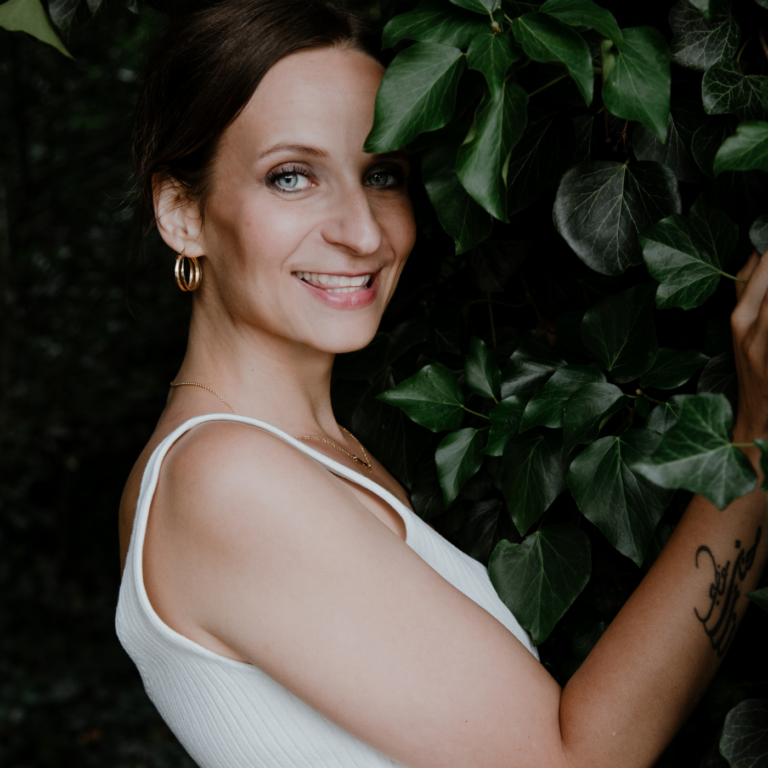 Sacred Womb –

12-Week Immersion
Included In Sacred Womb:
9 sessions
3 integrations
Weekly email support and accountability
Menstrual and Moon Phases guidance
1 Woman Archetype Session (bonus)
1 Energetic Profile Session + Recording (bonus)
Re-imprint Recording, for morning and evening
All tailored to you
Included in this bespoke 6-month mentorship:
3 sessions/month
1 integration/month
Monthly meditations
Weekly email support and accountability
Re-Imprints, for mornings and evenings
1 VIP Day at the end of the 6 months
2 Woman Archetype Sessions, 1 at the beginning and 1 at the end of the program
1 Energetic Profile Session + recording
Opening and closing sacred ceremony