Because you deserve to be the woman you came here to be.
Private Coaching Programs
In my private coaching & healing you get to choose between different types of programs which are completely tailored to you.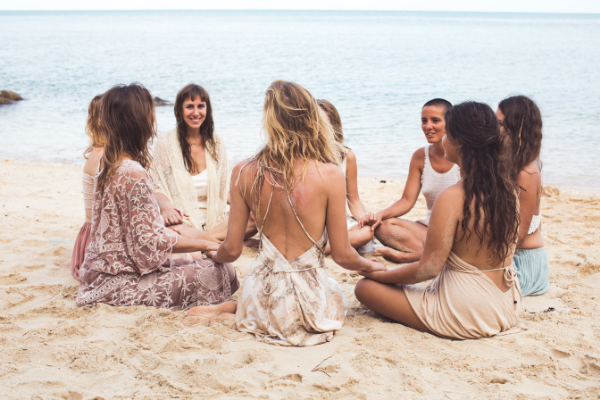 Online Group Programs & Courses
In my group programs you get to connect with like-minded women and empower each other. We gather in sacred ceremony and grow together.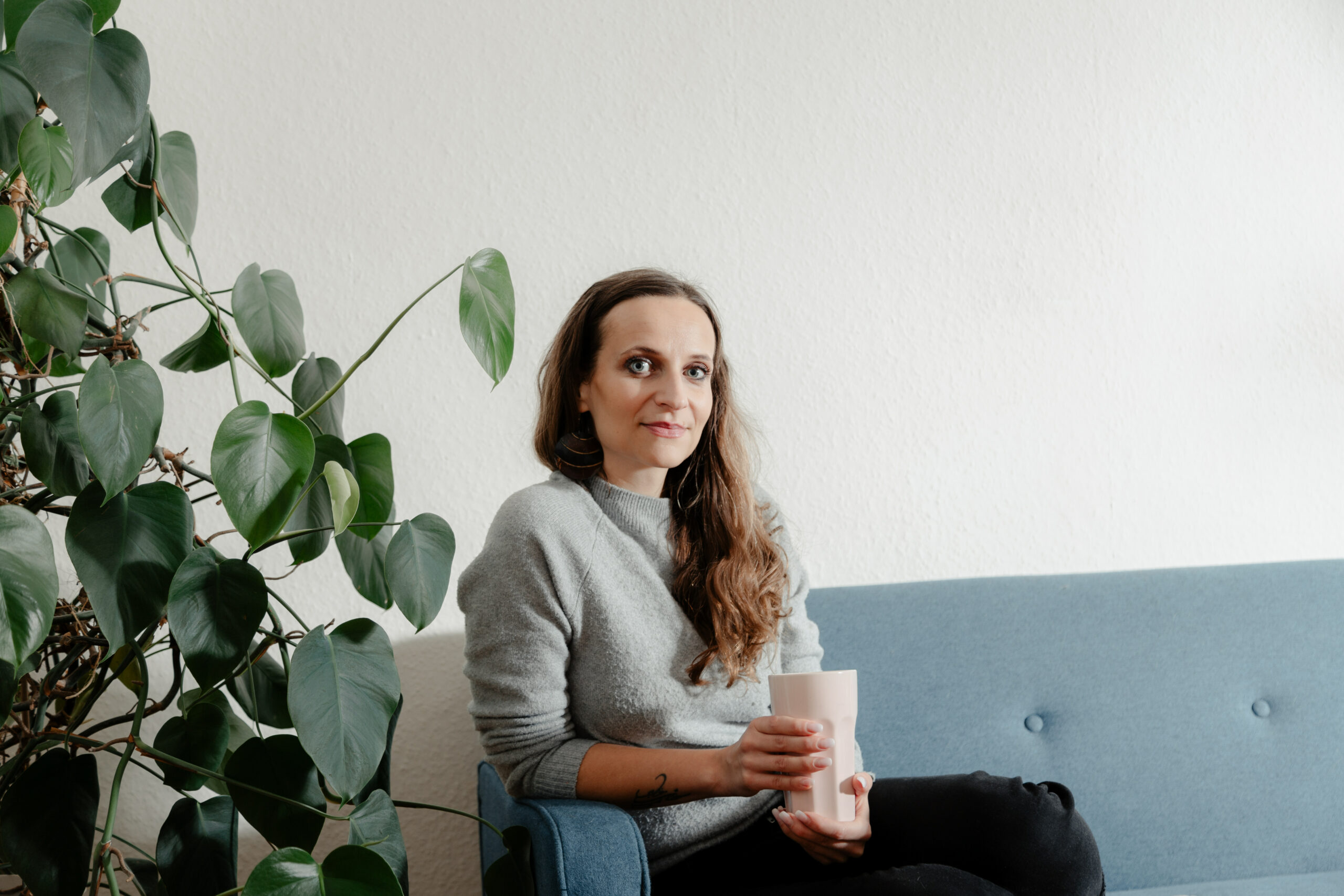 Hire me
to speak at
your events
Hire me to speak at your events or contact us for any collaborations.
Nadine, is a gift to the world. She embodies deep empathy, an outer-worldly grace, and great capacity to hold a safe space for healing miracles to occur. The combination of these qualities were so needed for me to feel seen, safe and not afraid of being judged for the guilt I was carrying about holding on to anger that I was suppressing for a long time. She not only picked up on it quickly but knew I really needed to release it in a safe container and held the much needed space for me to do so. This was not easy for me to do as I was judging myself harshly which made me feel trapped and unable to be myself. I had the most powerful, memorable and transformative session with her among many attempts to heal this before I reached her angel-like presence. I am deeply grateful for Nadine! For her deep compassion and beautiful graceful nature and extrasensory abilities as a spiritual healer. She is a gifted and powerful healer! I can't wait to work with her again. Thank you so so much! The world needs more healers like you! I'm blessed to have met you and worked with you Nadine! Sending so much love from my heart and soul!