Tap into that flowing river, sister, and become it. 
Nothing to hide, only a life worth living to the fullest.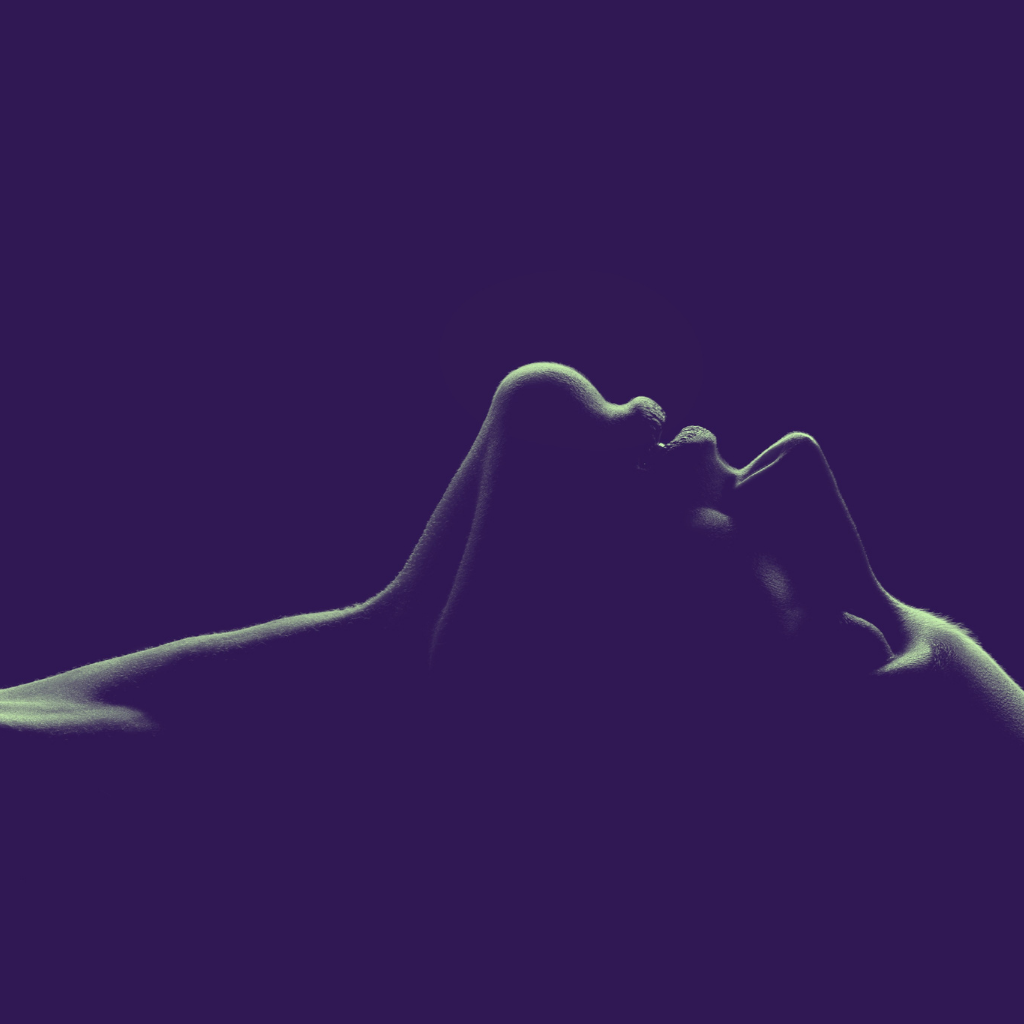 If I had only one message for all women out there, then it was this one: Women, please
Read More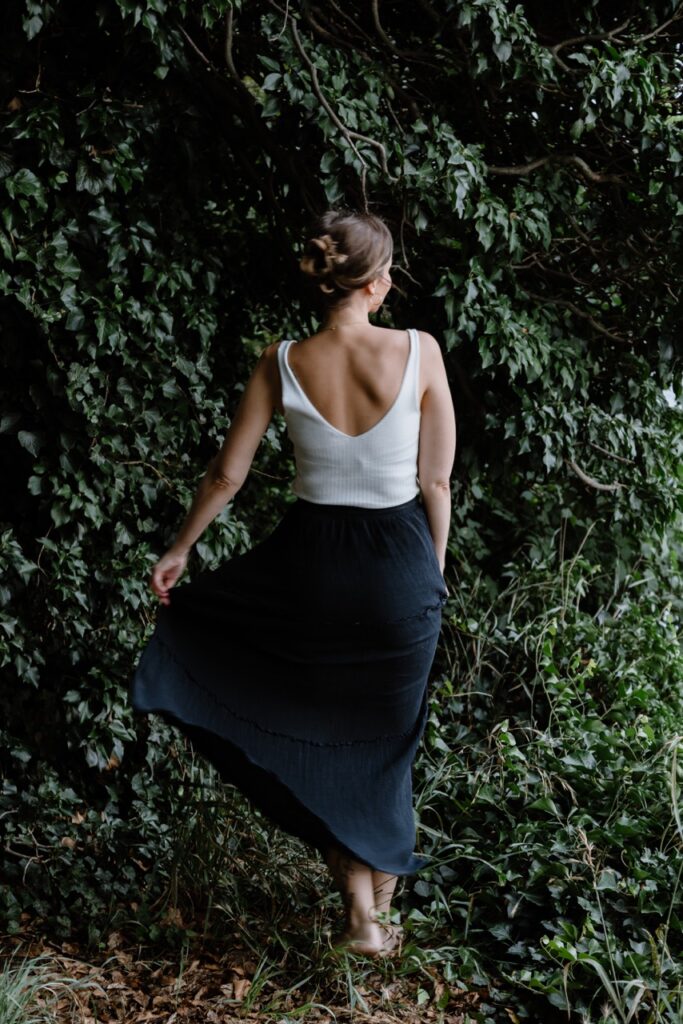 Lion's Gate closes today. In the past 3 weeks, this multidimensional portal opened for us to activate new timelines,
Read More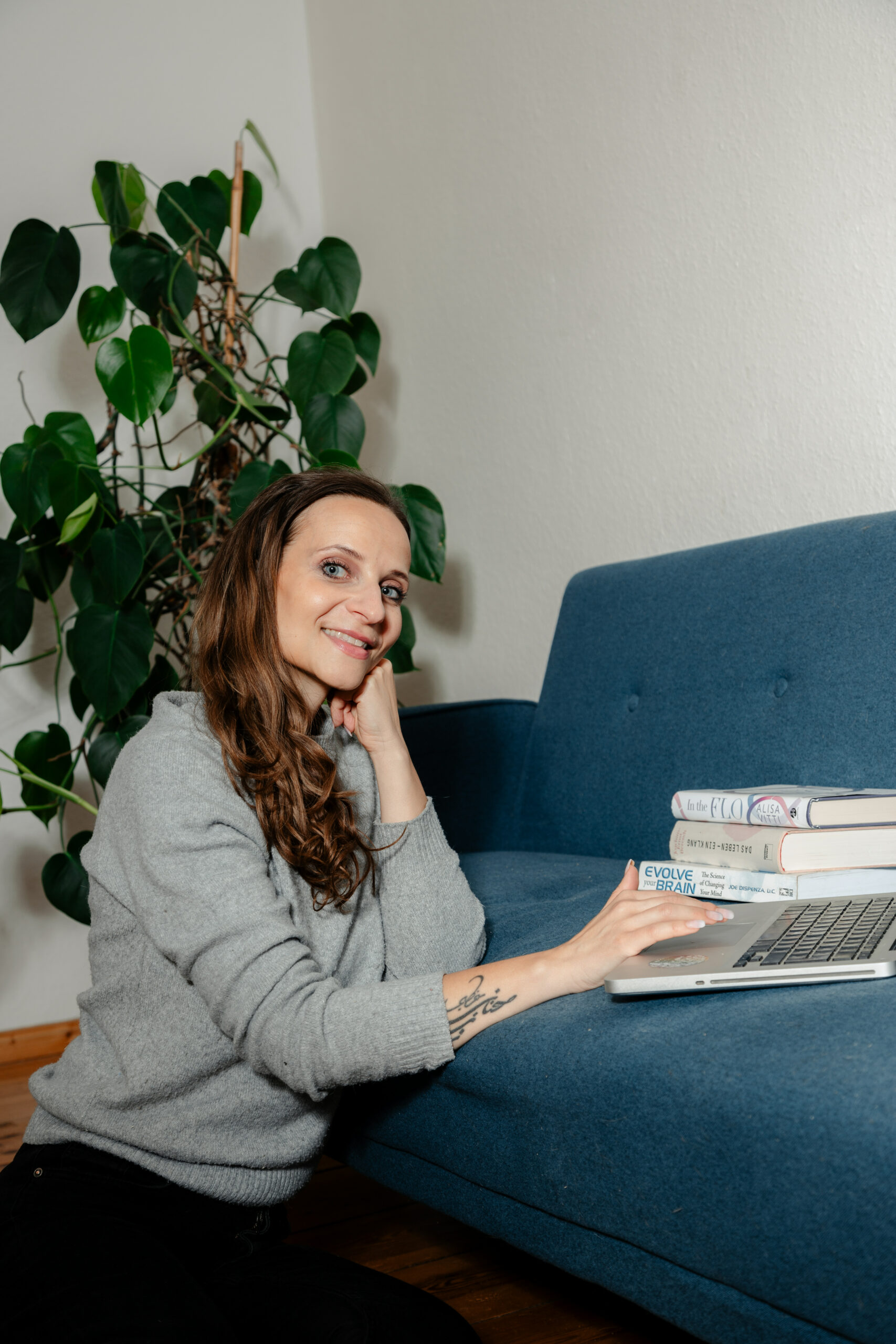 Ultricies integer quis auctor elit sed vulputate mi sit amet. Morbi quis commodo odio aenean sed adipiscing odio. Elementum nibh tellus molestie nunc non blandit massa.
Just subscribe to my newsletter
to receive my love notes and updates.